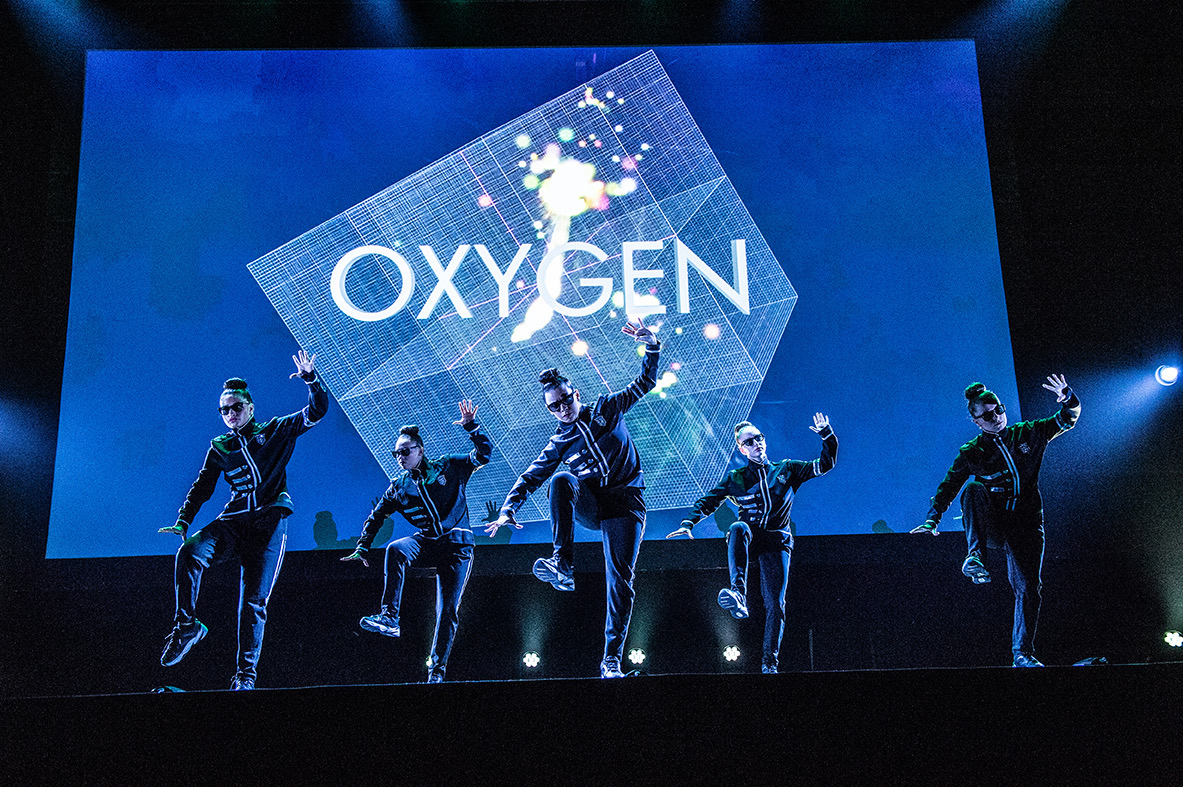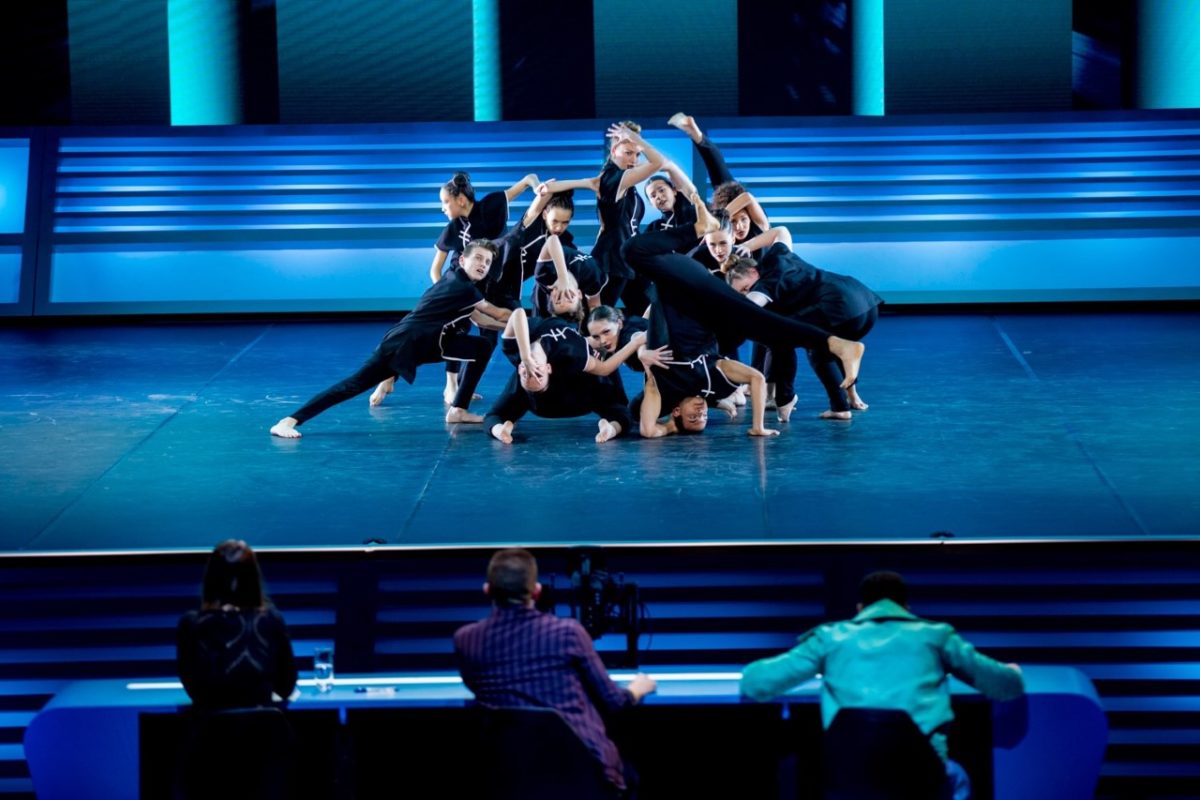 Oxygen is an Urban/Contemporary dance crew based in the Netherlands. They have been very successful in and outside Europe with highlights such as winning the Dutch TV show Dance As One and receiving a Golden Buzzer in the France version of Got Talent. Recently they competed on the biggest World Championships in LA and they won the Upper Division. It was the first time in history that a Dutch dance crew was able to achieve that.
For upcoming talent Jennifer coaches a young cast named Oxygen 2.0. Oxygen 2.0 exists out of young talent under 18 that are competing world wide on the most biggest exciting competitions.
Oxygen is known for their outstanding creativity and for the choice of combining dance with visual illusion effects. Their choreography's are renewing, innovating and catchy for the eye. Every show they perform is unique, surprising and for sure never boring. Oxygen will always deliver quality dance with a high entertainment value.
More information about Oxygen? Visit www.we-are-oxygen.com.