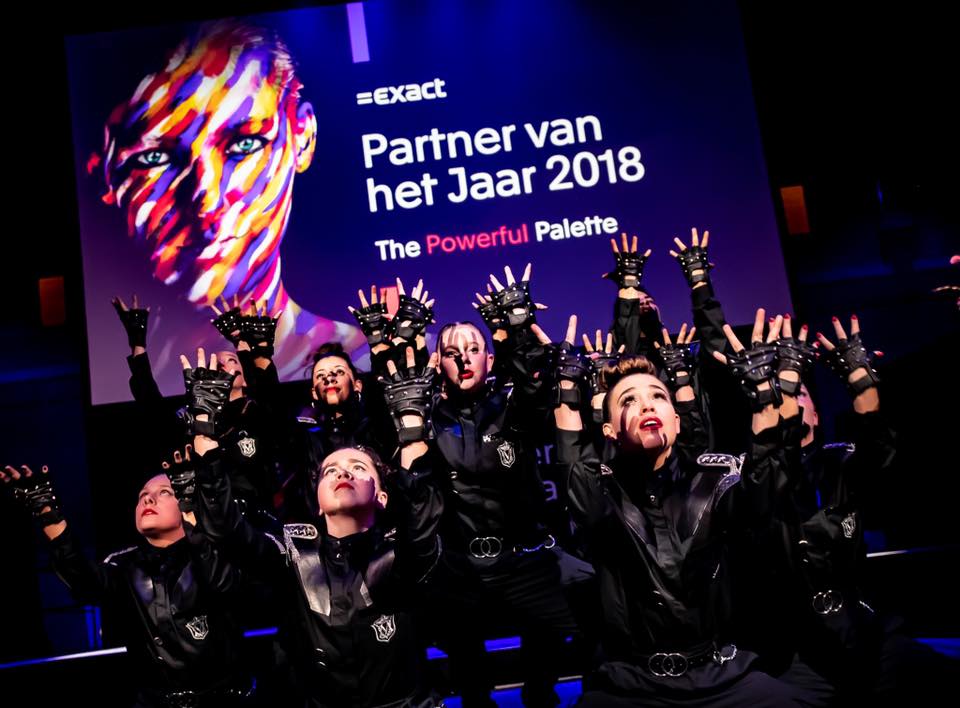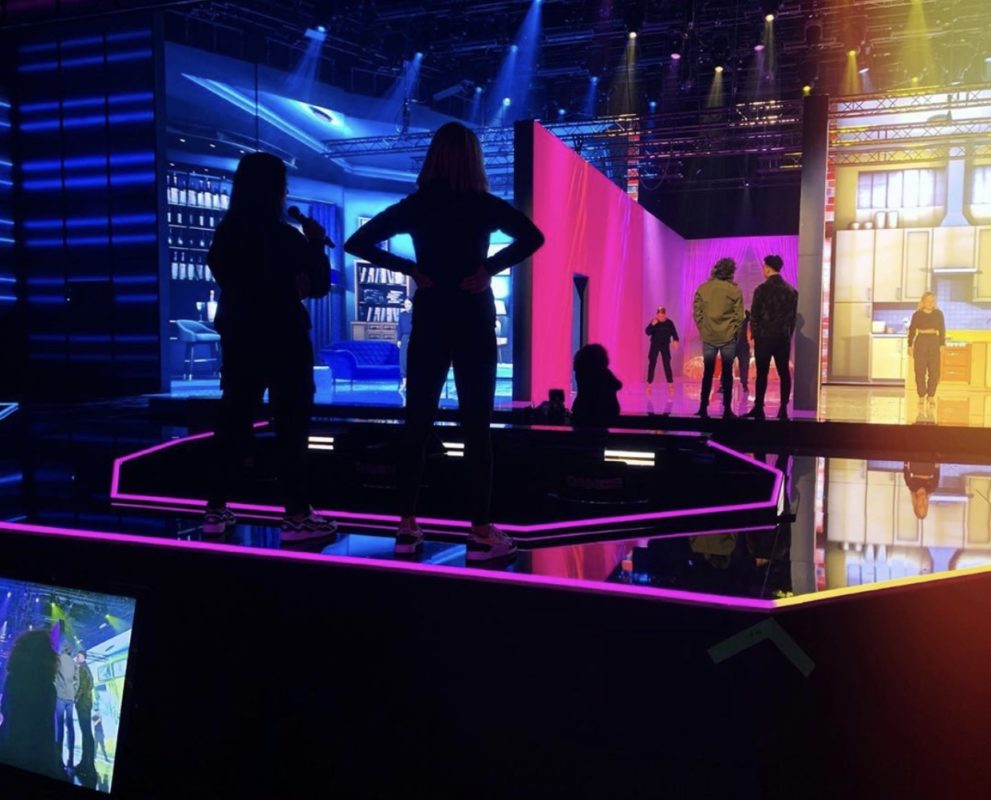 A succesfull event is often not complete without a high quality, enteraining, performance.
Jennifer creates has high quality entertainment acts for many great events. 
Jennifer offers services for:
Trade shows and (business) events
Festivals
Creative direction for music video's and artists
Commercials
Video concepts
TV shows
Theatre productions
She has a broad network of dancers who are professionals with a high level and rich in experience.